The Business of Creating Meaningful Relationships
Our ability to innovate and collaborate and our history of demonstrated success with some of the most recognized brands in Corporate Canada makes us an ideal charitable partner for companies interested in pursuing large-scale, comprehensive national cause-related marketing campaigns as well as those simply exploring a budding interest in community investment or sponsorship.
For those who are new to corporate social responsibility programs, we can help you achieve tangible business benefits:
enhanced brand perception by associating with our organization
increased awareness by leveraging our reach
influencing consumer choice and increased sales/profits by differentiating your product/company
increased productivity and employee satisfaction through employee engagement
Partnership Opportunities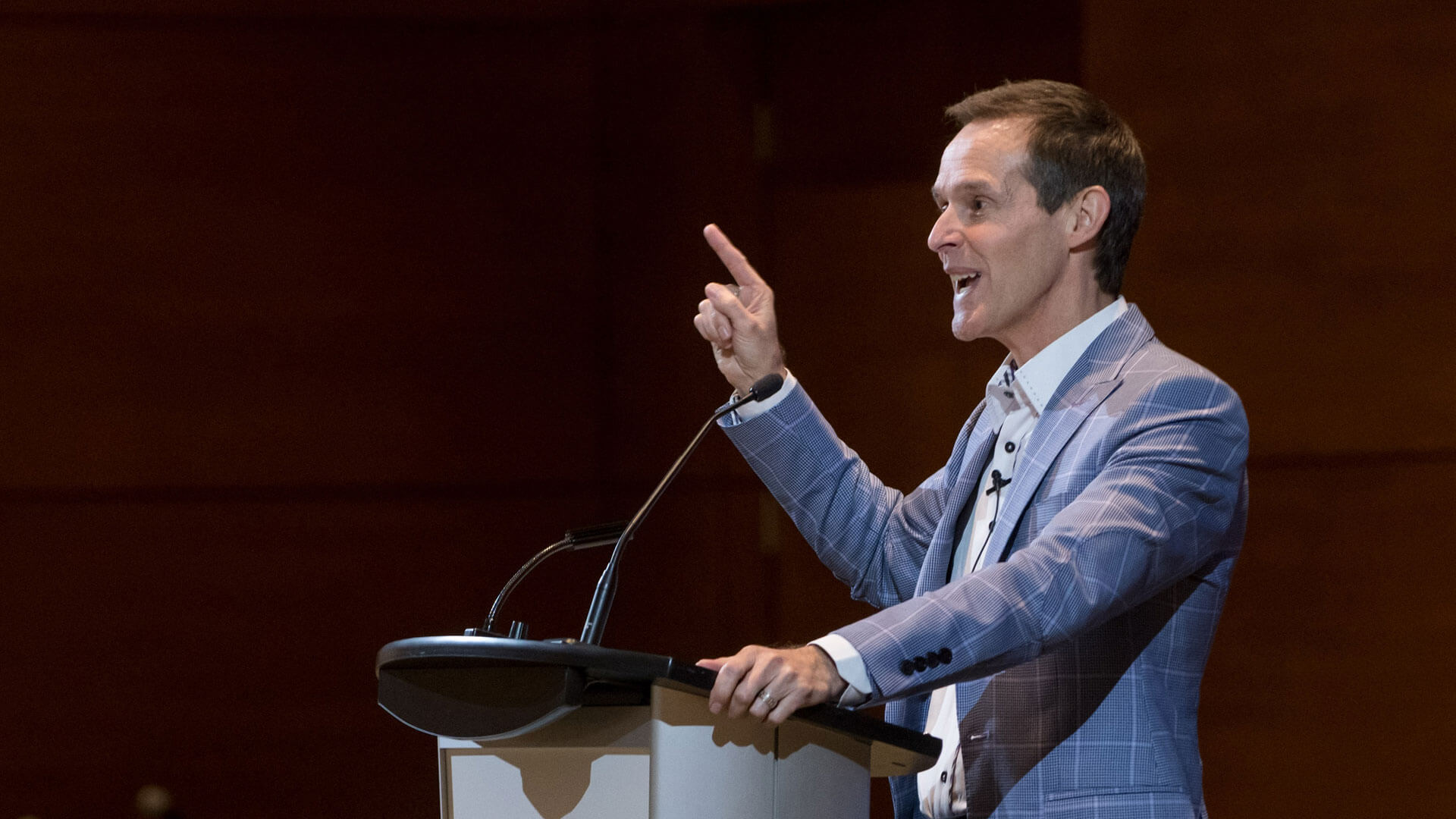 Event Sponsorships
Companies and products find it increasingly difficult to differentiate themselves from competitors and to align their brand values with the values of their consumers. Supporting a cause that matters to your customers is a great way to achieve those business objectives.
In recent surveys:
92% of consumers consider it important for corporations to contribute to non-profits
76% of consumers have taken part in at least one cause-related marketing campaign
90% of millennials said they would switch to a brand affiliated with a good cause, if price and quality were equal.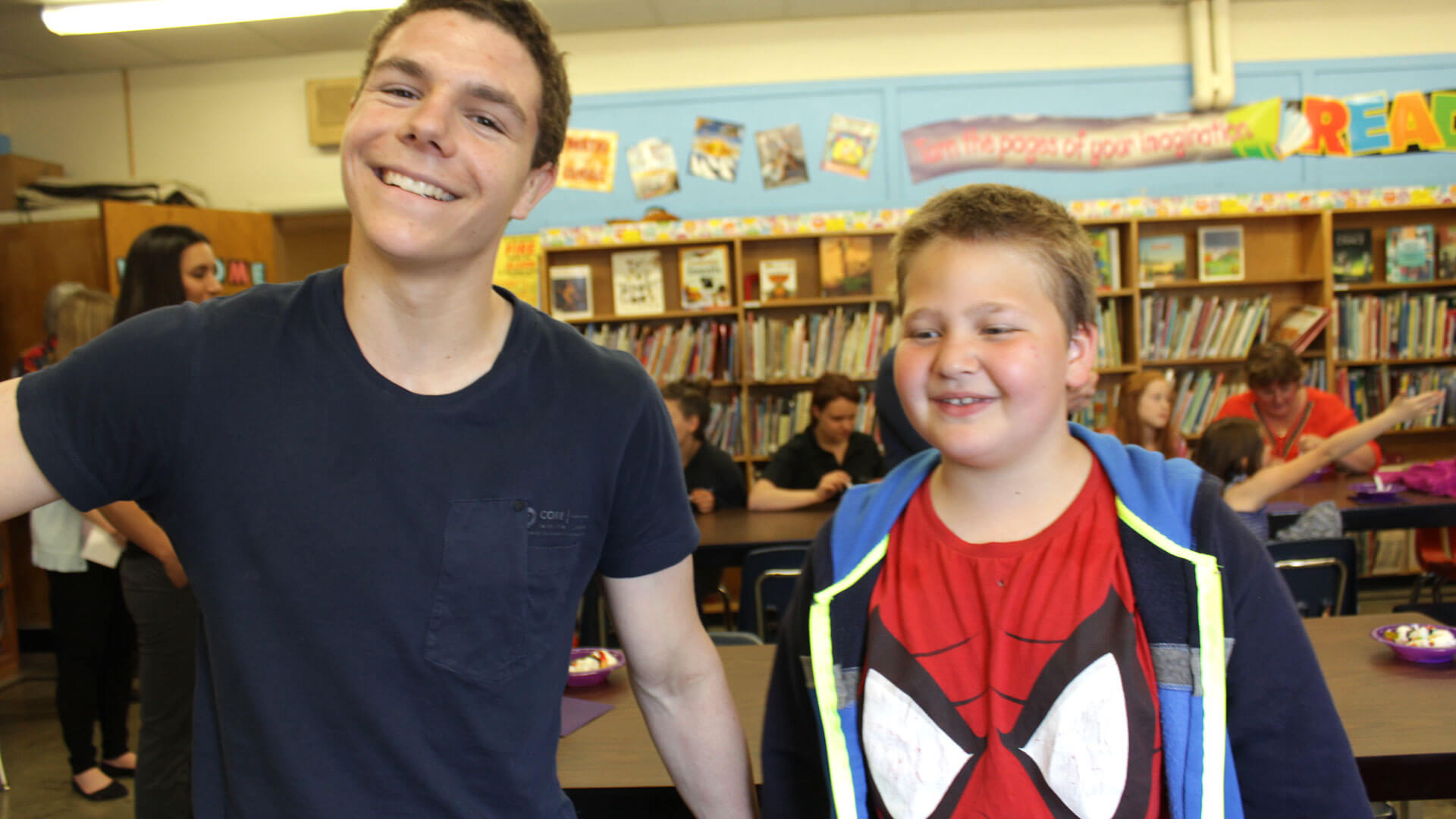 Employee Engagement
A 2017 report by Aon Hewitt suggests that employee engagement is falling. Our own research shows that employees who are given the opportunity to give back to their community through their employer are more productive, feel more positive about the company that they work for, and are more engaged.
We have numerous employee engagement opportunities such as team participation in a fundraising event such as Bowl for Kids Sake or giving employees a couple of hours a week to volunteer as a mentor in our In-School mentoring program. We are always open to discussing creative opportunities to meet your unique employee engagement challenges.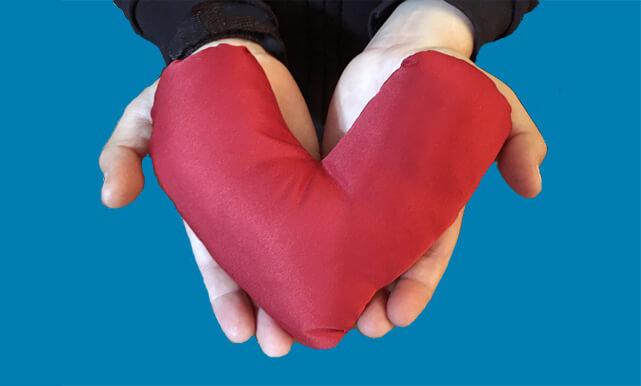 In-Kind Donations
Big Brothers Big Sisters of Canada and agencies across the country rely greatly on in-kind contributions from our partners.  If you are considering an in-kind donation, please e-mail us.
Examples of in-kind donations can include:
Business services (marketing, administrative, technology, consulting)
National Event tickets (local tickets should deal directly with the community agency)
Gift certificates to national restaurants and retail chains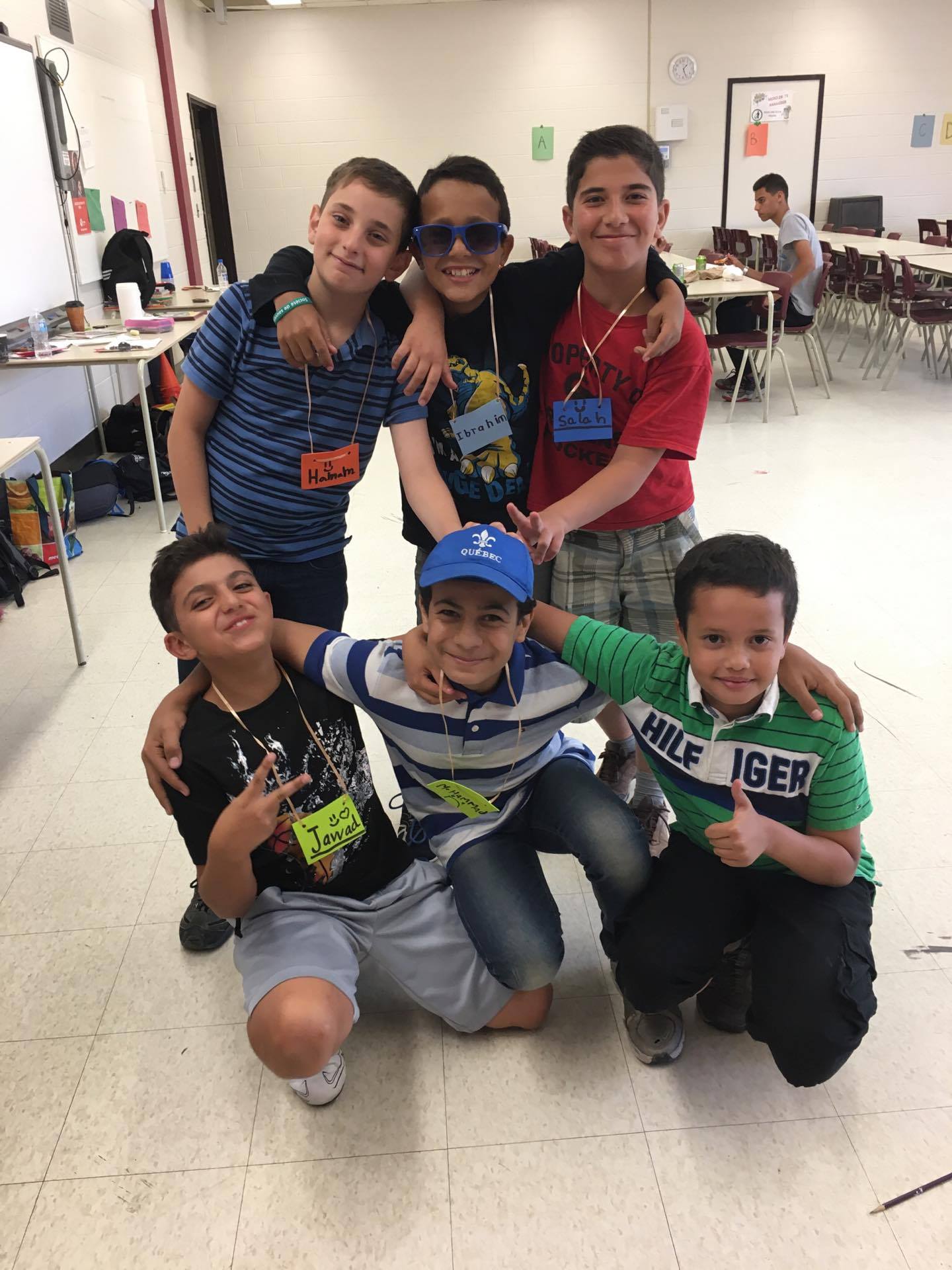 Program Sponsorship
Help fund a new or expanding program. Align your brand with specific Canadian youth group such as Newcomer Canadians, Indigenous Peoples, LGBTQ+, or young women or men. Big Brothers Big Sisters serves all of these groups in various ways through our existing mentoring programs, and we are constantly looking at new and effective mentoring programs to reach Canada's youth. You can help us achieve more!