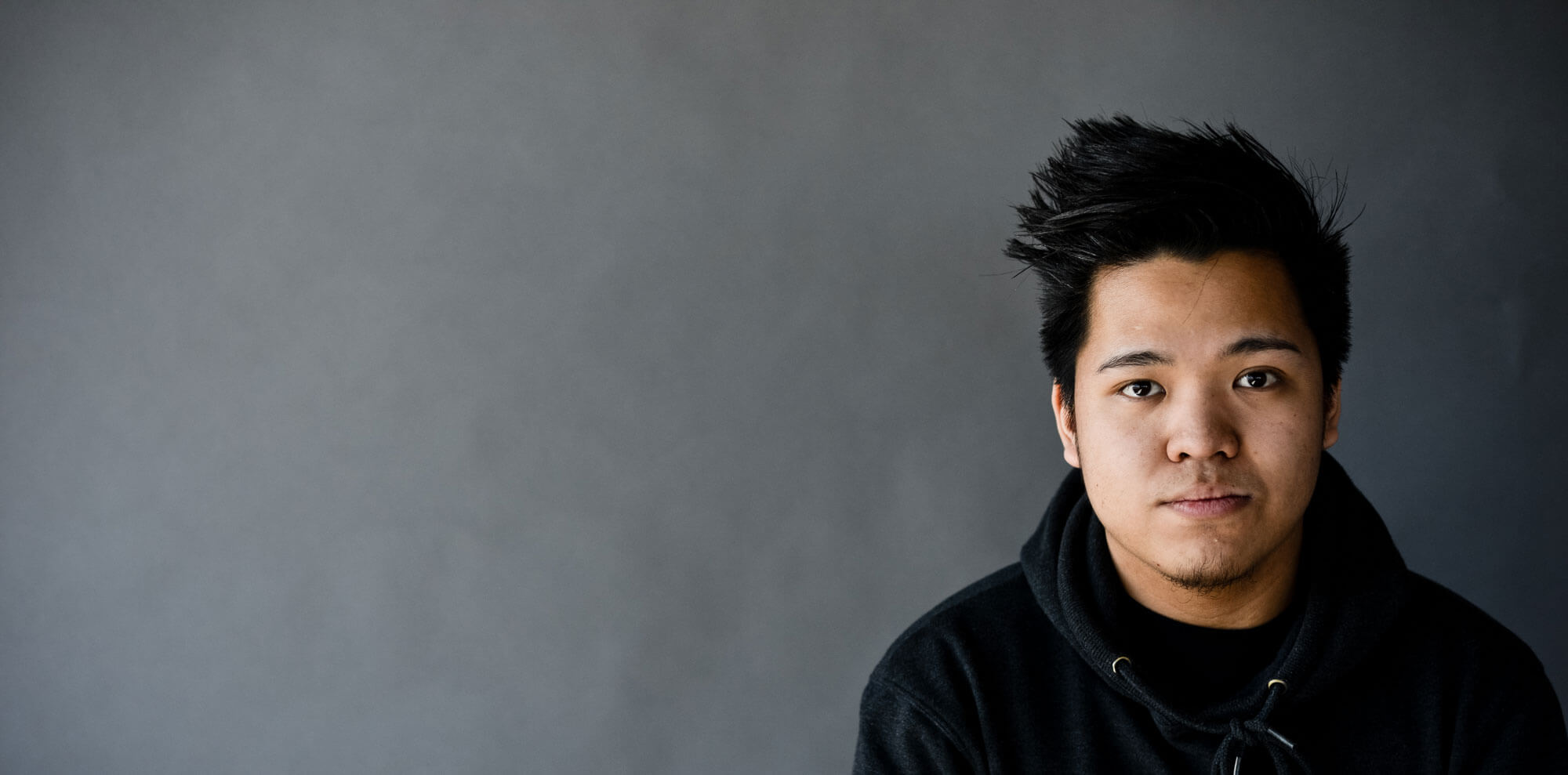 THE COST OF DOING NOTHING
Many young people find themselves in vulnerable situations and facing adversities such as mental health issues, family violence, identity issues or poor living conditions, which put these youth at risk of not reaching their full potential.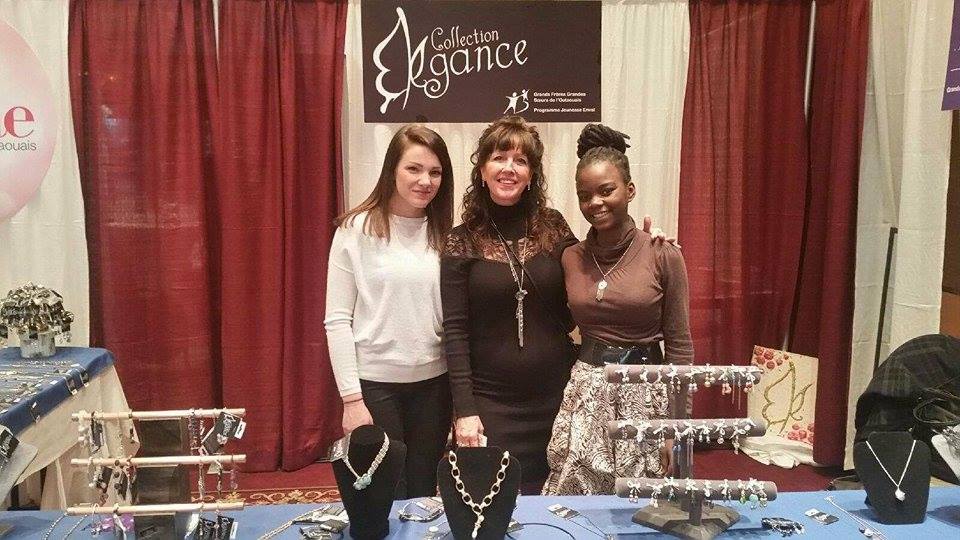 PAVING THE WAY TO SUCCCESS
With the guidance and support of a mentor, these risks can be avoided, and these young people can gain the confidence to achieve more – higher incomes, happier lives, more contributions to their communities.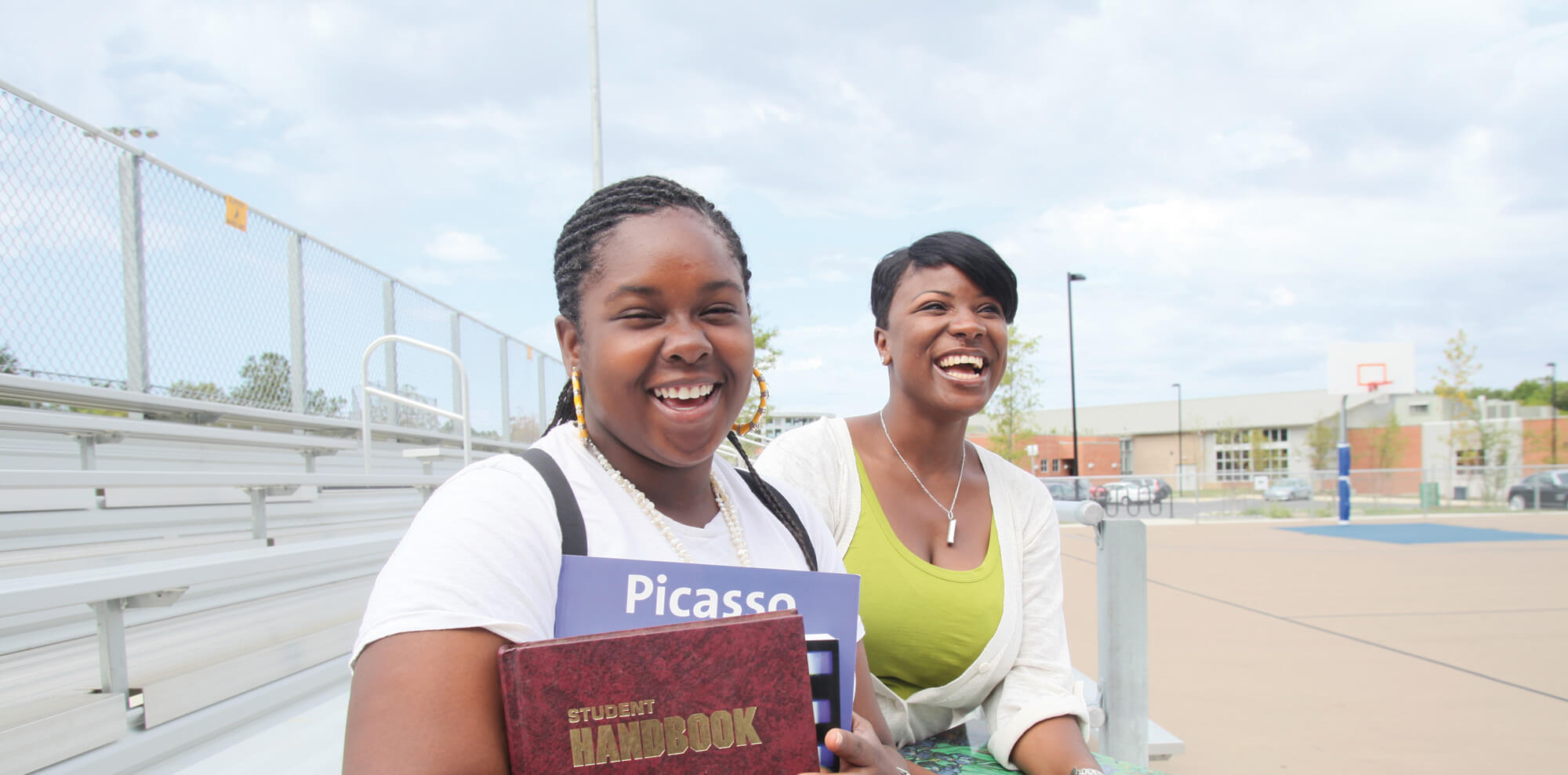 THE CONFIDENCE TO ACHIEVE MORE
Our mentors advise and challenge these young people, act as their champions, provide greater consistency in their lives, connect them to broader experiences, opportunities and networks, and provide safe, nonjudgmental environments in which the child or youth can confide anything.
WHICH LEADS TO BETTER FUTURES