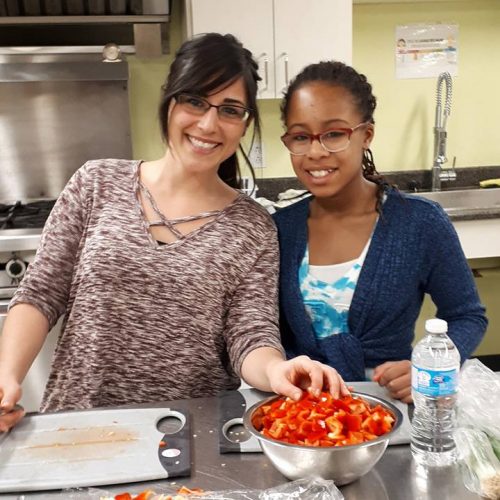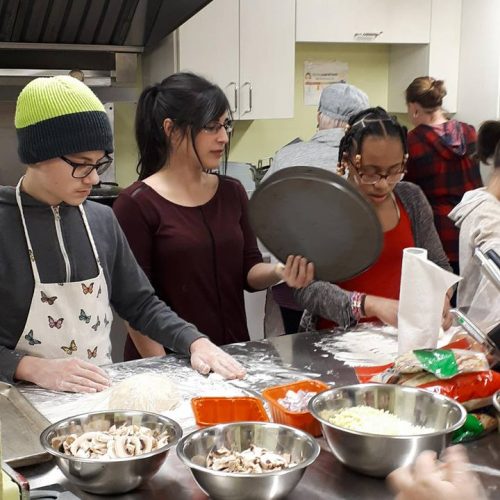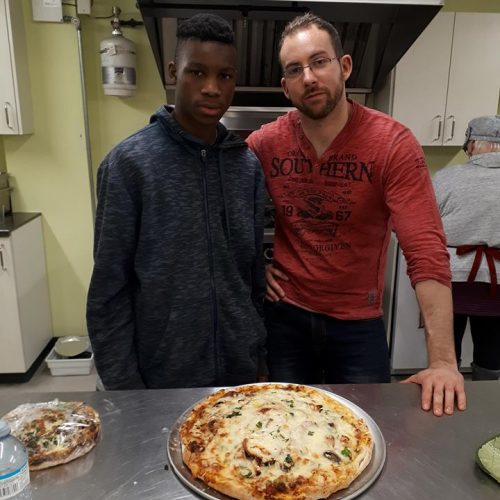 EATING TOGETHER- COOKING      WORKSHOPS
Group Mentoring program for children waiting to be match and also for active matches.
Participants learn basic cooking techniques, how to cook healthy and nutritious dishes, and how to enjoy a meal with friends. During these activities, we discuss the origin of the dishes that we prepare while tasting the food. We also talk about the importance of food groups and the notion of numeracy (ex: 1 cup of flour is equivalent to 4 X ¼ cup of flour).