Help children cultivate strong family values
To mentor a child is one of the most rewarding things that there is. Couple Mentoring is a program where a couple (aged 25+) is matched to a Little (aged 6-16) in their community for double the fun and mentorship. We match a stable adult couple with a Little, working to ensure they have similar likes and interests. We ask our volunteers to give a year commitment to this program.
This program is designed for couples who wish to make a difference in the life of a child who needs a mentor and can benefit from a friendship that is healthy and stable. Couples would be required to spend approximately 2 hours per week or 4 hours bi-weekly in outings with the child. During the outings the couples and child will do fun and enriching activities around the city that will help develop their mentoring relationship. The child will benefit from not only one but two mentors which will ensure the consistency and reliability of the friendship.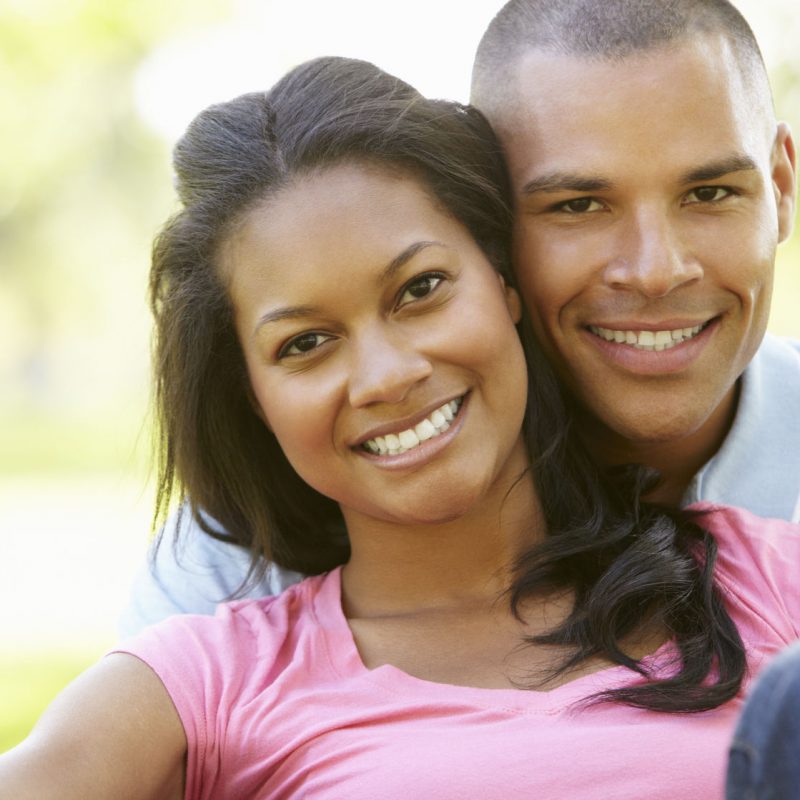 If you are interested in applying to this program with your significant other, you must be:
Over 20 years old
Be in a relationship for at least one year
Have lived together for at least one year
To apply each person submits an individual volunteer application and indicates their interest in Couples Mentoring, along with their partner's name on the application.